Size Doesn't Matter: How Smaller Operators Can Win!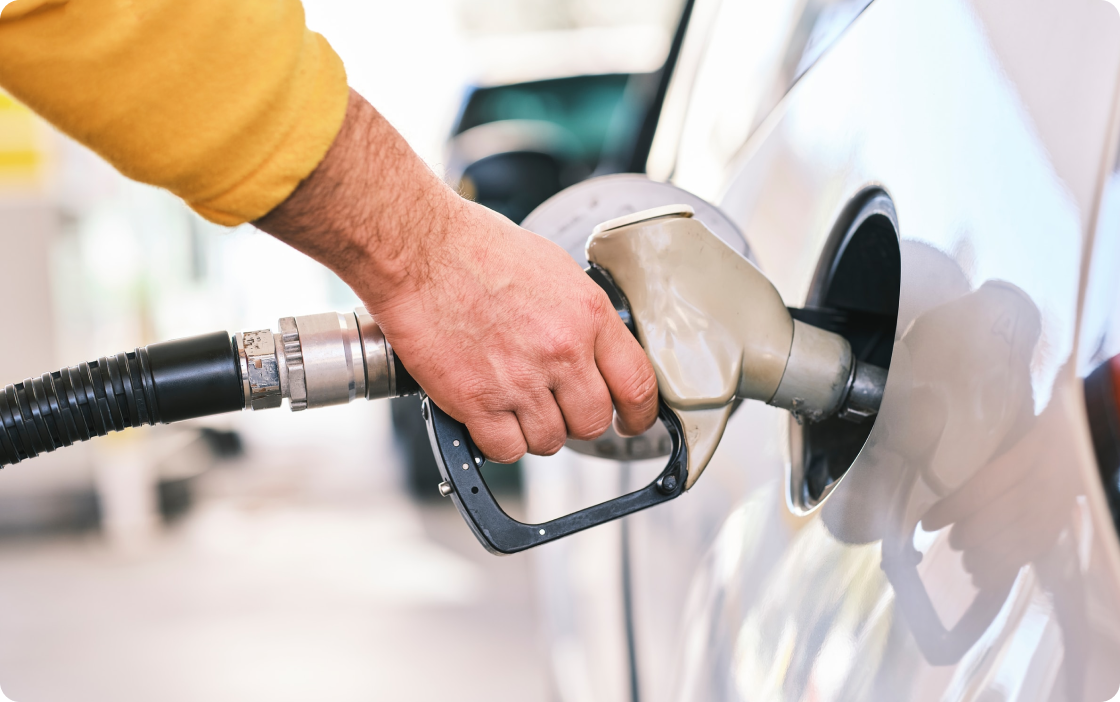 Description
The top 25 fuel retailers have grown by 5,000 stores since 2015.

Larger operators have huge economies of scale, with better access to finance, technology and data.

They can build bigger stations and draw in consumers with low prices.

So how do you, the small to medium operator, fight back and win?
Examples of how best-in-class independent retailers are setting up their operations to come out on top
Actionable strategies you can use for your stations
Key market challenges and what you can do about them
Owners, CEOs and other key team members of 1-150 station operations
Jobbers and suppliers that want to help their dealers be

successful in a changing market
Jul 14, 2022 02:00 PM in Eastern Time (US and Canada)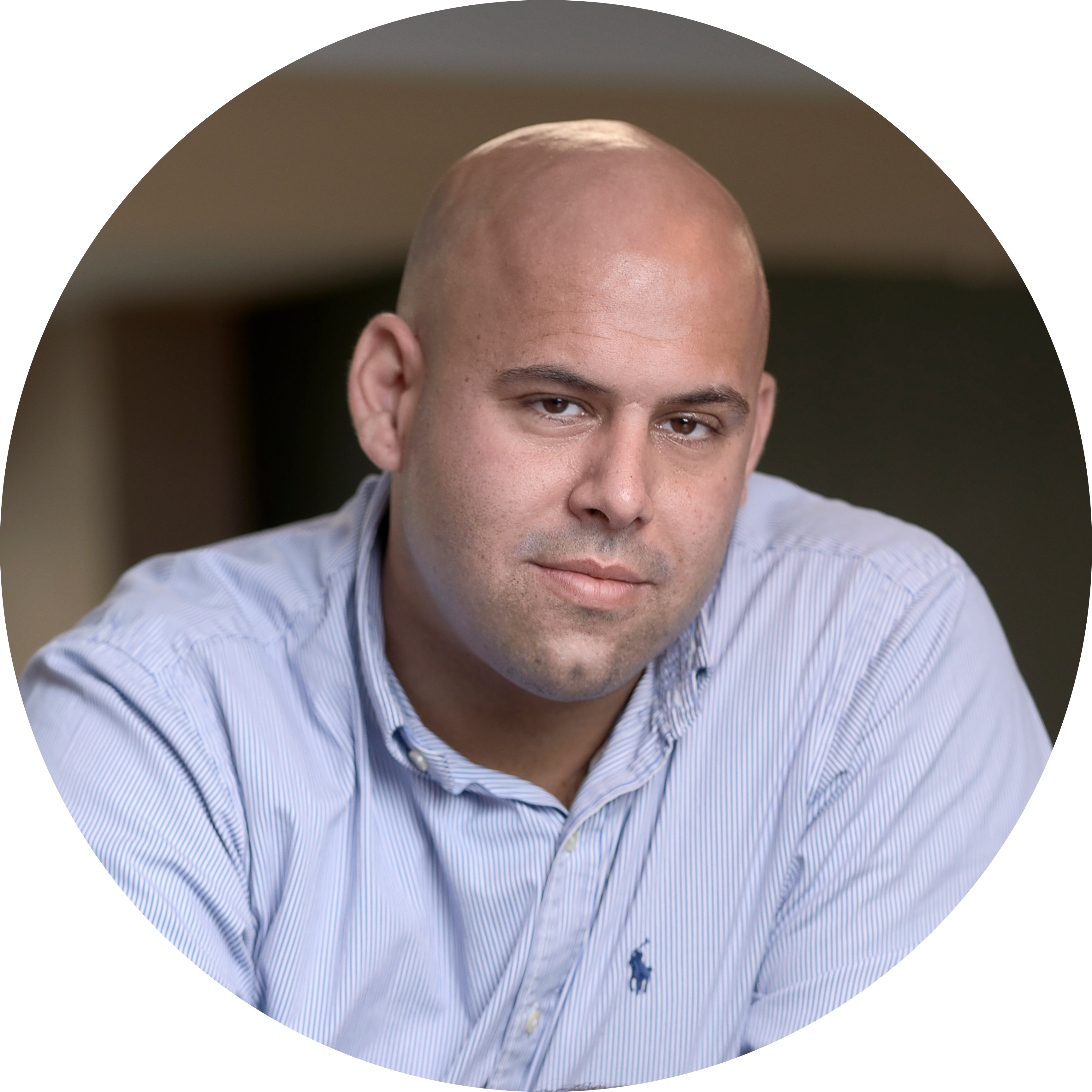 Mark Truman
Chief Revenue Officer @EdgePetrol
Mark has been working in the software space since 2010, where he helped energy companies grow through greater insight and analytics whilst working at GlobalData in London. In 2017 Mark helped launch the EdgePetrol product by listening closely to the challenges of the retail fuel market and helping tailor both the solution and the service to solve them. He is responsible for the customer life cycle, from marketing to sales to retention.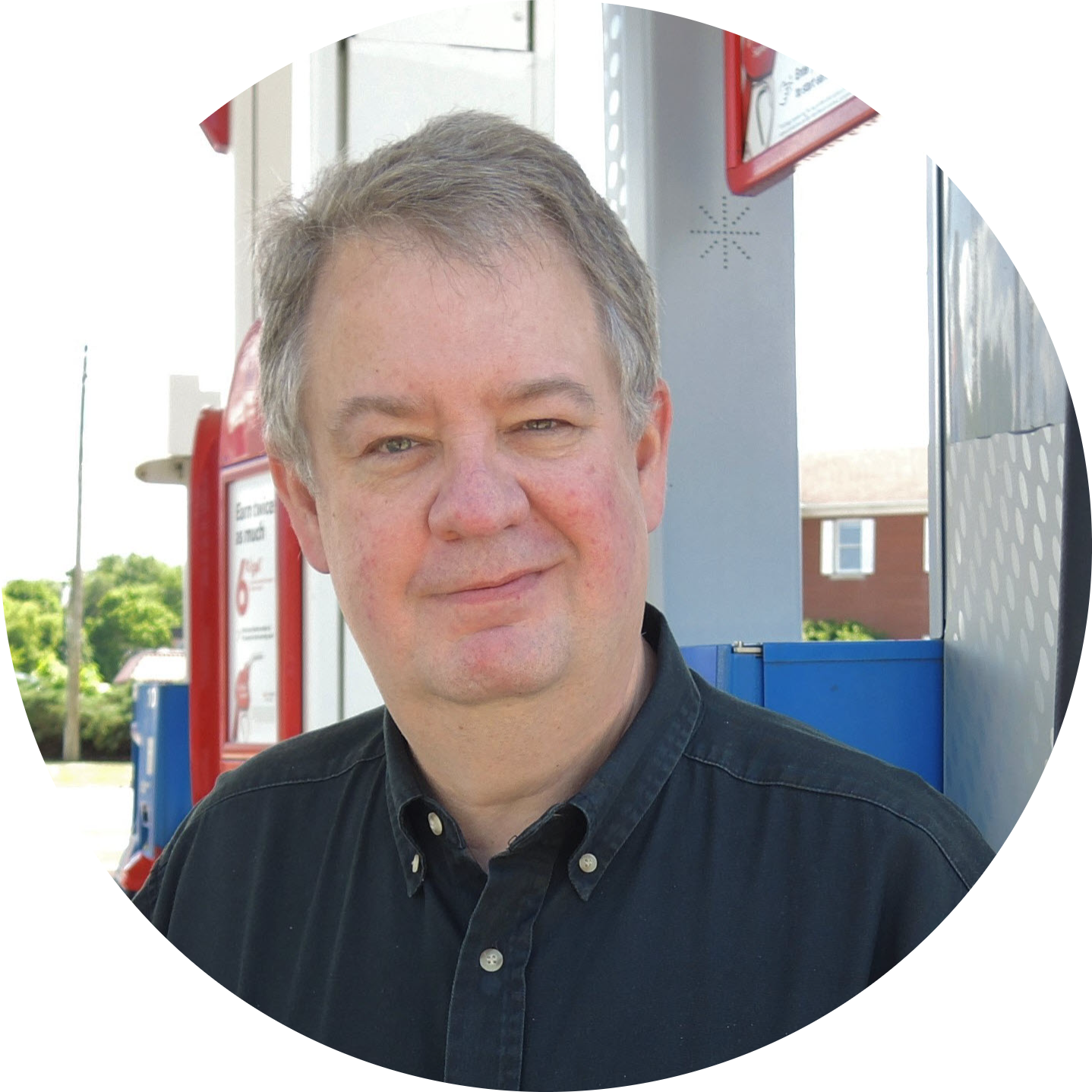 Keith Reid
Founder, Editor and Editorial Director @Fuels Market News
Keith Reid is a founder, editor and editorial director of Fuels Market News. FMN provides in-depth
coverage of the retail and wholesale fuels industry and is now a NACS publication. He has covered the
industry for over 20 years serving previously as the editor of National Petroleum News and Fuel Oil
News magazines.